We Provide Industry Specific Cloud-Based Solutions
Oil and Gas
Solar and Wind
Energy Transmission
Utilities
Infrastructure
Construction
Mining
Land Management
Insurance
Environment
Forestry
Urban Development
Government Projects
Insurance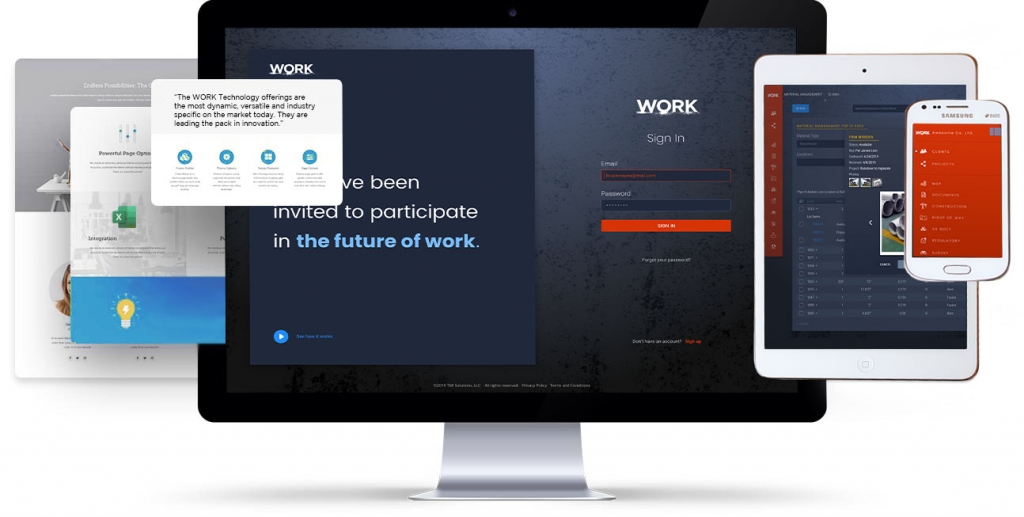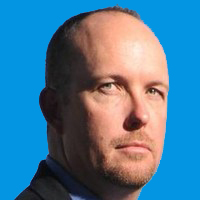 This is why we think you guys walk on water …

If you want to put time saved into dollars, you can use an average of $75/hr.

On the conservative side, let's say you save us 30 hours per structure. We do about 70 structures a year.

So that's a savings of $150k a year.  – This is a seven year contract so that's a potential savings of $1,050,000 over the span of the contract.
CURRENT PLATFORM INTEGRATION
Our Software Offerings Work Seamlessly With Existing Platforms
Ease of use is key to market acceptance. Software simply must work. This means it must work with the tools our partners already know how to use. Our industry experts work extensively with our developers to ensure cross platform seamless integration.
A BETTER WAY TO COLLECT DATA
Acceptance Is Key And Our Data Input Tools Deliver
One of the biggest challenges our clients face is accurate field data input. Our data collection applications are so easy to use that field users prefer them to pen and paper record keeping methods. Our field users have a 100% acceptance rate and training for our products is typically a few hours or less. The end result is time savings for employees and increased accuracy quantifiable in huge savings per project.
We help our clients reach and exceed their goals by being an integrated, trusted partner.
HARD WORK JUST GOT EASIER
With our suite of industry specific SaaS solutions, there is no reason not to move forward with digitization of your heavy industry projects. We have helped many of our partners move into the digital space with no downtime or pushback. We have worked in the industries we serve. Our understanding runs deep. With greatly improved margins and timetables, our products pay for themselves 10 fold.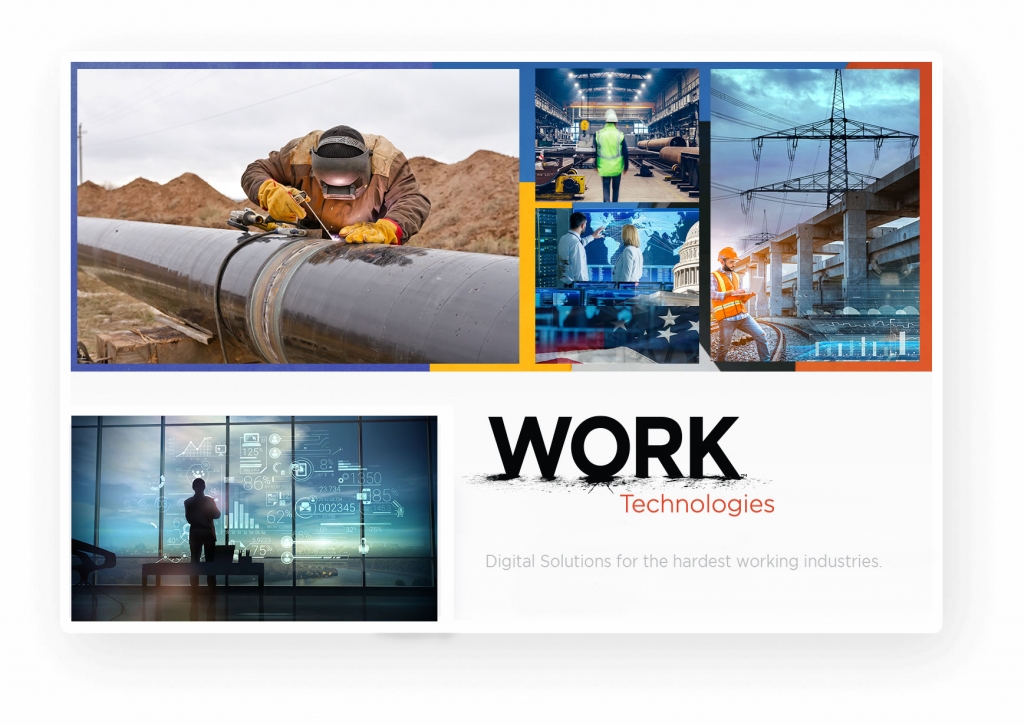 The partners we serve are changing the way they do business with the help of our SaaS innovations.